Our Wedding Car Hire Service
Christophers chauffeur driven wedding car hire service is based in Reading, Berkshire. Run by two business partners, we have been providing a high quality wedding car hire service for over 20 years and cover Berkshire, Buckinghamshire, Hampshire, Surrey, Oxfordshire, and West London areas.
We are not a booking agent and all cars are owned by our company and available to view if required. Just call or email anytime to make an appointment.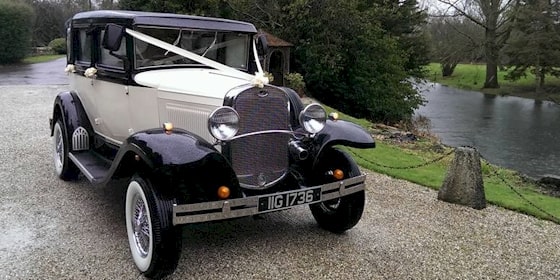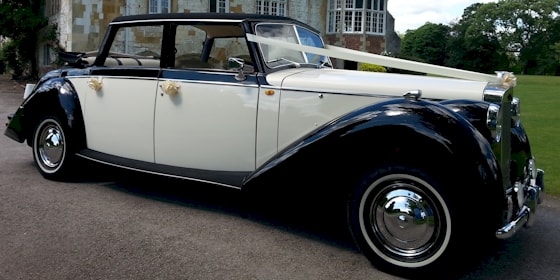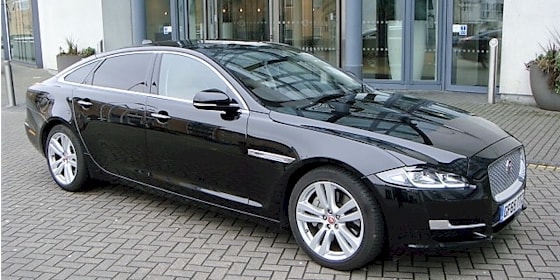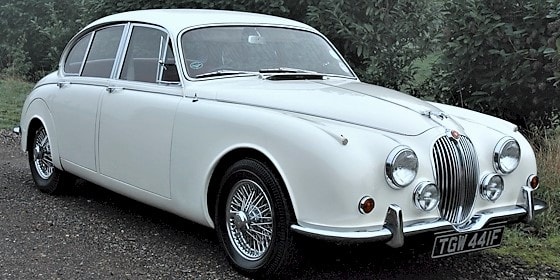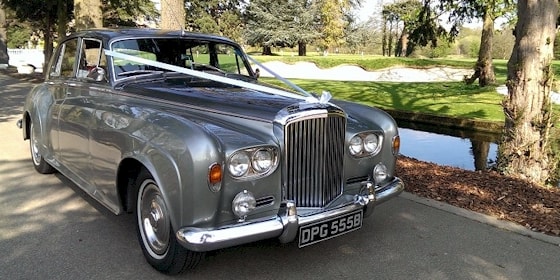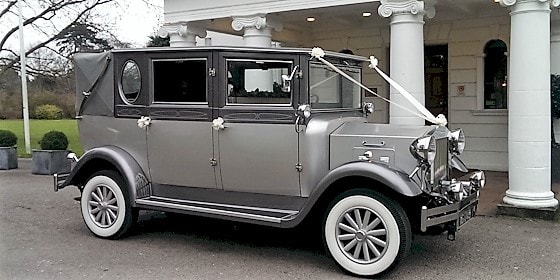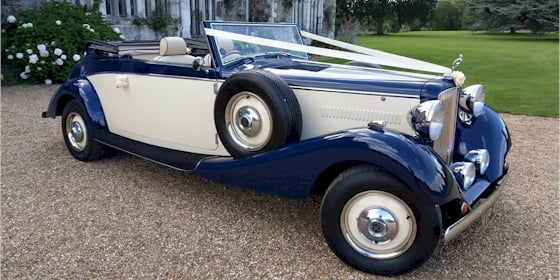 Classic and Vintage Style Wedding Cars
We own a unique range of classic and vintage style cars from the 1930's - 1970's. Our vintage style limousines include the Bramwith and Imperial limousines, seating up to 7 passengers in style and comfort.
If you are looking for 2 matching cars for the Bride and Bridesmaids or Grooms party, our 7 seat Bramwith Limousine is a stretched version of the Badsworth, both with ivory and black coachwork.
Executive Car Hire
We can provide the very latest Jaguar XJ in black with cream leather interior. This long wheel base model is the ultimate in chauffeur driven elegance. The car is available for weddings, business travel and special occasion hire.
Our Wedding Service
We can provide chauffeur driven cars for Civil, Church and Asian weddings. See our Wedding Service page for more details.
Ask About Our Weekday And Winter Wedding Discounts
This is our Volvo XC90. This latest model is available to transport the Grooms party, Bridesmaids and family members and is available for 2018 weddings from £150 + VAT for a one way journey in the Reading area.